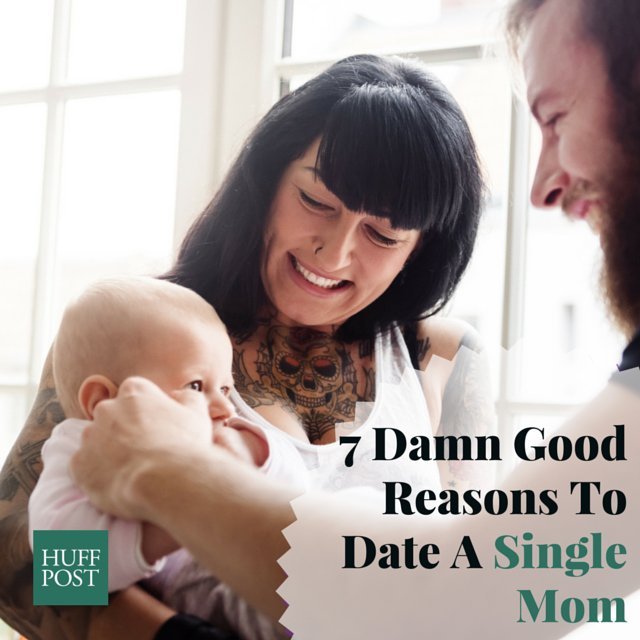 If you've won the love of a single mom, you've hit the relationship jackpot. Few love as selflessly and fiercely as a woman who's raised her kiddos on her own (or mostly on her own).
Need more convincing? We recently asked a handful of divorced moms to give their best elevator pitch for dating single mamas.
Read some of our favorite reasons below.
1. S…
…
… Read more at HuffingtonPost.com
What happens to the hole when the cheese is gone? – Bertolt Brecht
csm 1 2015-06-12 16:05:03.90